The Top 10 Video Games of the Year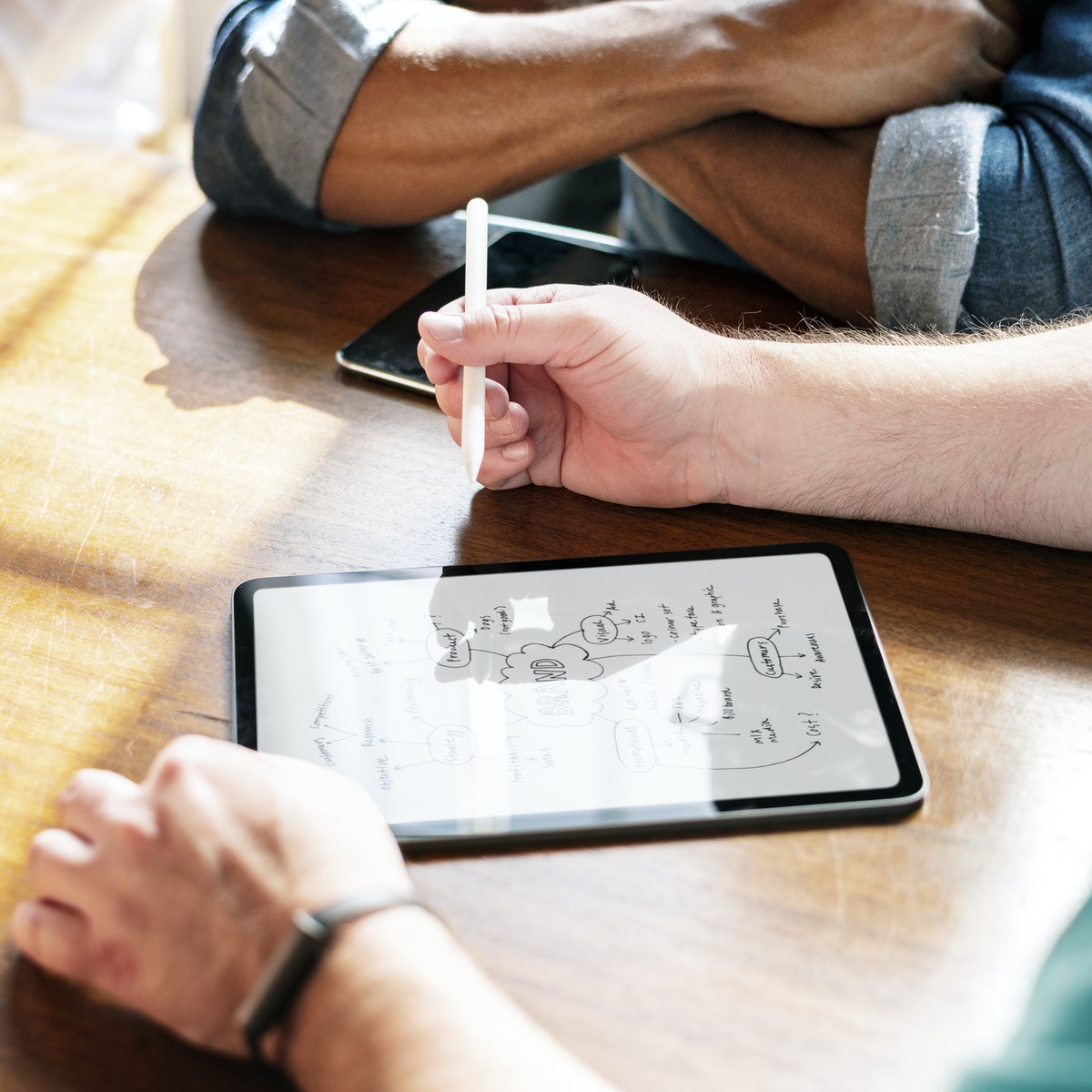 For gamers, compiling a rundown of the year's best-loved interactive experiences is practically a mandatory ritual. As enthusiasts of the medium, we've done our part by crafting this ultimate list. Whether you are a PlayStation fanatic, an Xbox devotee or a Nintendo aficionado, the past twelve months have been stuffed with stellar releases. Here are some of the coolest titles you might have overlooked. Whichever game you desire, be sure to buy the right version for your preferred platform.
Animal Crossing: New Horizons
Announced way back in 2012, the fifth entry in this series was finally released on March 20, 2020. Nintendo Switch owners could not have been more ready to dive into another non-linear simulation centered on anthropomorphic adorableness. After customizing your character, your avatar gets whisked away to a deserted oasis, where exploration and hunting for fish and insects are the day's responsibilities. Completing tasks grants in-game currency, which can be used to purchase decorations for sprucing up your environment.
Star Wars: Squadrons
Lovers of a galaxy far, far away have been anticipating a game such as this. Available on PlayStation 4, Xbox One and PC, it allows players to pilot a multitude of flying Star Wars vehicles in a battle for intergalactic supremacy. Coolest of all, there is a virtual reality setting for those who really desire to feel the force.
Yakuza: Like a Dragon
This series should be familiar to any gaming enthusiast who also has a taste for kung fu cinema. A soft reboot that features a brand new protagonist, you play a Japanese criminal left to die by his former boss, spurring the underling to seek out the reason for his epic betrayal. Formerly a button-mashing fighter, this fresh entry focuses instead on turn-based strategy.
Final Fantasy VII Remake
Lovers of the seminal cyberpunk series with spiky-haired characters waited with bated breath for this new take on a beloved classic. Set in the sci-fi city of Midgar, amazing graphics combine with stellar battle mechanics to make this PlayStation exclusive one of the console's fastest-selling entries.
Ori and the Will of the Wisps
Xbox lovers who experienced charming indie platformer Ori and the Blind Forest were more than eager to download this charming sequel. Featuring hand-painted artwork and a fully orchestrated, original score, the action is bolstered by an emotional story guaranteed to stir players' souls.
Doom Eternal
When it comes to first-person shooters, there is no bigger franchise than Doom. A direct sequel to the 2016 entry, players return to Hell, where they assume the role of Doom Slayer and embark on a quest to wipe out hordes of demonic baddies using an array of weapons that would make Rambo blush.
Dreams
Developer Media Molecule has long been praised for their work on LittleBigPlanet, one of the most innovative series ever to appear on PlayStation. Placing tools for building and sharing interactive creations into the hands of players, they redefined the notion of what could be accomplished on consoles. Dreams builds upon that base, granting gamers even more power to realize their increasingly sophisticated digital visions.
Assassin's Creed Valhalla
Another entry in Ubisoft's megaseller Assassin's Creed collection, Valhalla swaps the Egyptian setting of 2018's Odyssey for a brutal Viking theme. It's a first for the developer, which has released 22 entries under the moniker. Who doesn't want to live out their pillaging fantasies as a Norse badass?
Marvel's Spider-Man: Miles Morales
Spidey senses were tingling when Insomniac Games released Marvel's Spider-Man onto PlayStation in 2018. Lovers of the web-slinger had been waiting for ages to have a decent opportunity to step into Peter Parker's shoes. With the success of the original, it was almost a given that this sequel regarding the next teen to don the suit would receive laudatory reviews and rack up sales.
Half-Life: Alyx
Those yearning for another entry in the Half-Life series have been requesting one ever since 2007's Episode Two. Now that one is finally here, those not yet sold on virtual reality must be intensely disappointed. For those already into VR, the experience is unparalleled. Stunning graphics, stellar voice acting and thick atmosphere combine to crown this as VR's first must-play experience.
The year may be finished, but great games last forever. If you haven't yet had the opportunity to dive into any of these amazing worlds, clear your schedule and fire up these gems.